In few a days Toggl is going to reach a new milestone – drumroll – 100 000 active users. This is big! In fact it's so big that I decided to write a user growth counter for our office TV. So that was my mission, my one goal.
The program itself was a small and elegant GO app which would provide the user count and some beautifully crafted HTML as well.
So, everything was going as planned, lines were magically appearing, each prettier than the previous. It was a true poetry in code. Something to make my mom proud.
Git repository was created, remote was set. The first commit was about to happen. Life could not have been better.
However the folder needed a bit of a cleaning. There were files I had no use for that needed to be gone.
Upon opening the terminal I magically ran the command rm * to assist me on my noble quest…
Oh…
And…
So..
Ummm…
Everything was gone. I deleted it…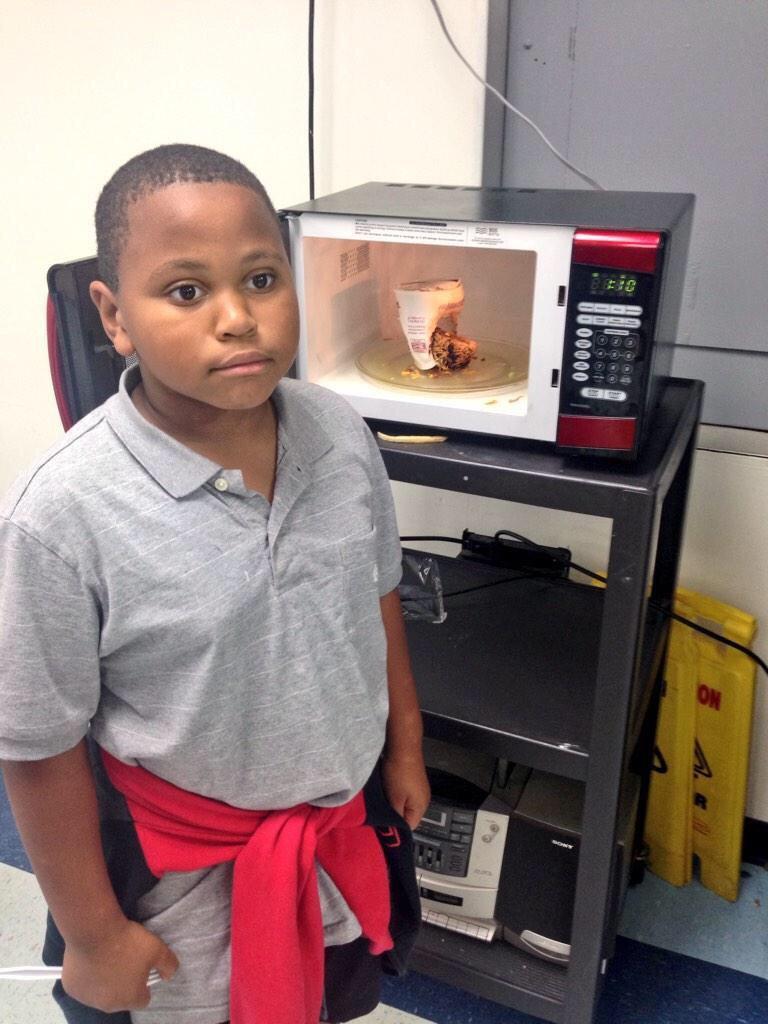 …Mondays, right?